Dear Parent/Carer,
Last night we were notified by the local authority of their intention to push back the wider opening of Wigan Schools to Monday 15th June. This may be subject to further advice from Public Health and the Local Authority. I attach a link to a letter from public health, that outlines reasons for this decision.
Therefore, school will be following this guidance and school will only open to the identified year groups from Monday 15th June.
Below are the new proposed start dates for children returning to school.
Monday 15th June for vulnerable children and children of key workers
Tuesday 16th June for Y6
Thursday 18th June for Y1
Friday 19th June Reception 8.35 – 11.00am settle visit
Monday 22nd June Reception full day
If you have any questions or worries, please do not hesitate to contact school and a member of staff will be happy to discuss any concerns you may have.
Thank you for your continued support and understanding,
Mrs C Oxborough
Advice Note to Schools from Public Health 01 06 2020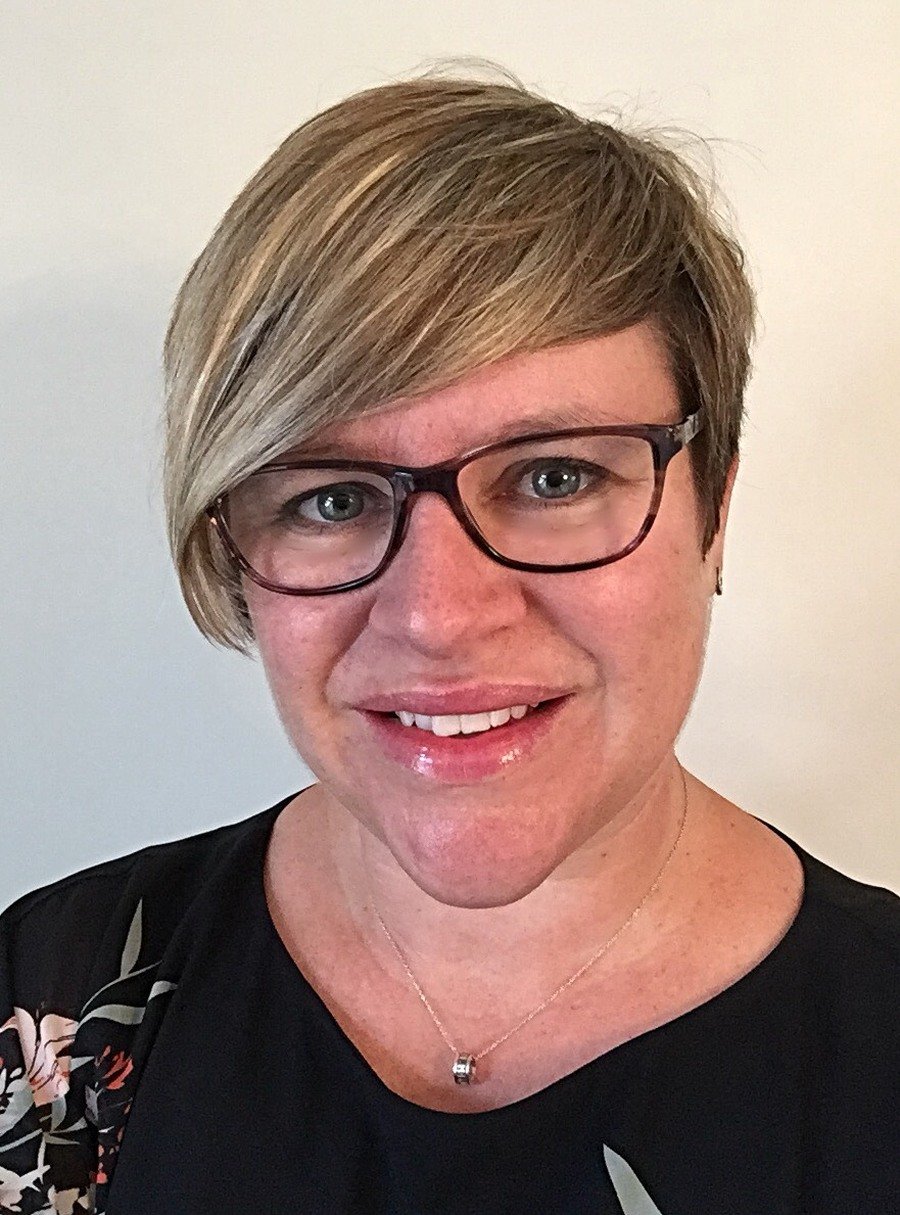 Mrs C Oxborough
Headteacher
At Leigh CE Primary School we are proud of our caring, nurturing community, with a team of staff who are committed to ensuring the needs of all children are at the heart of everything that we do.
We hold a strong child centred approach to teaching, where consistency, praise, encouragement yet challenge are key. As a church school we recognise and celebrate that every child is unique and special.
We believe that all children are wonderful and have unique potential waiting to be unlocked. Our aim is for all children to believe in themselves, feel happy and confident and achieve their full potential to be the best that they possibly can.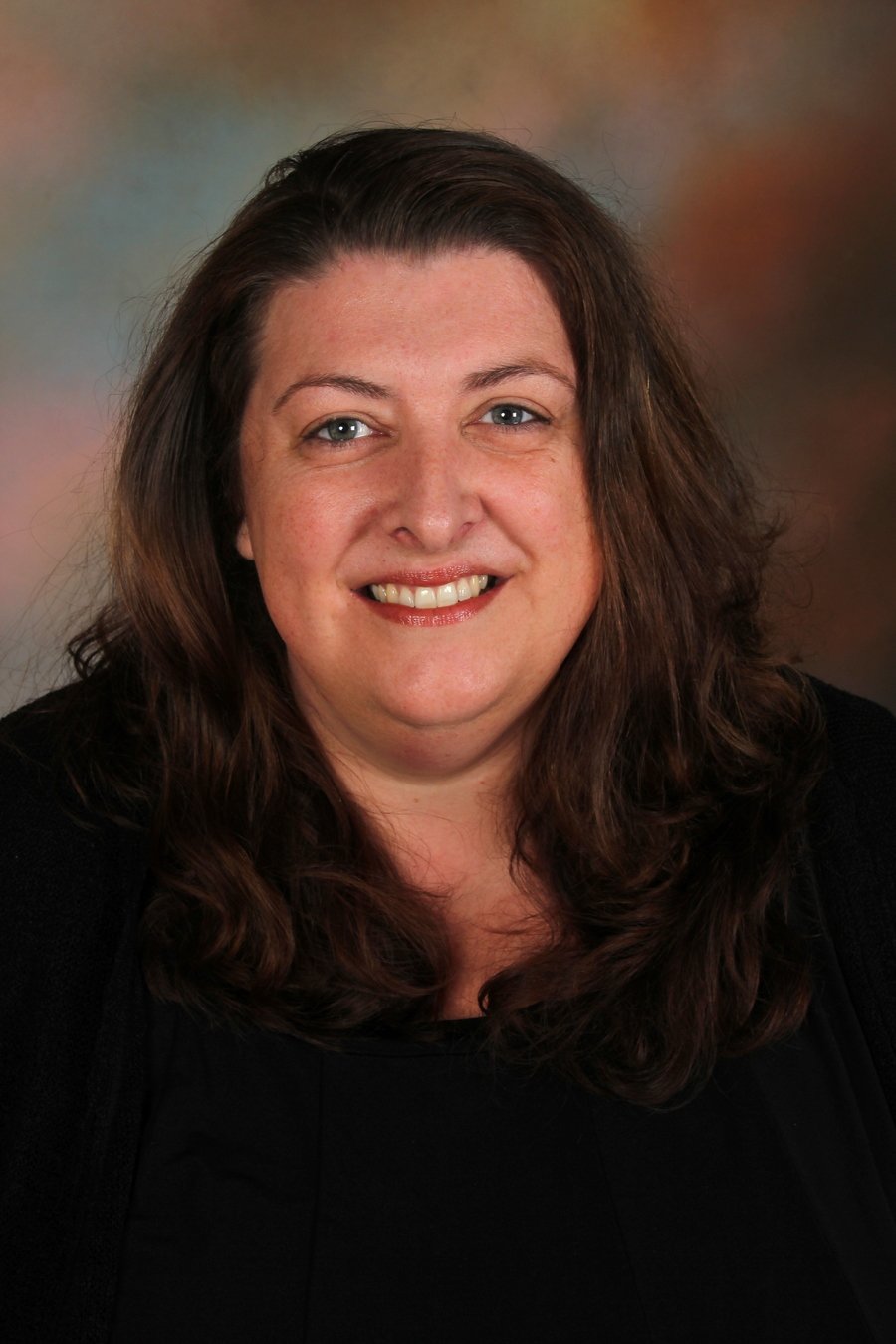 Leigh CE Primary School has a long history in our community, and is housed in one of the most historic buildings in Leigh.
From December 2018, Leigh CE Primary School became part of 'The Wings' CE Trust' which is a multi-academy trust with other schools in Atherton and Wigan.
Being part of The Wings' CE Trust family of schools provides our pupils, and staff, with increased opportunities to share great practice and resources.
We seek to develop independent, self-disciplined, happy children with a love of learning who have acquired all the attitudes, knowledge and skills to enable them to fulfil their potential both here and in later life. We believe that this can only be achieved through close co-operation between home and school and we seek to develop strong relationships with parents.